Test Drive
14 DAYS WITHOUT CIGARETTES, ONLY IQOS
Test Drive IQOS and discover benefits before purchase.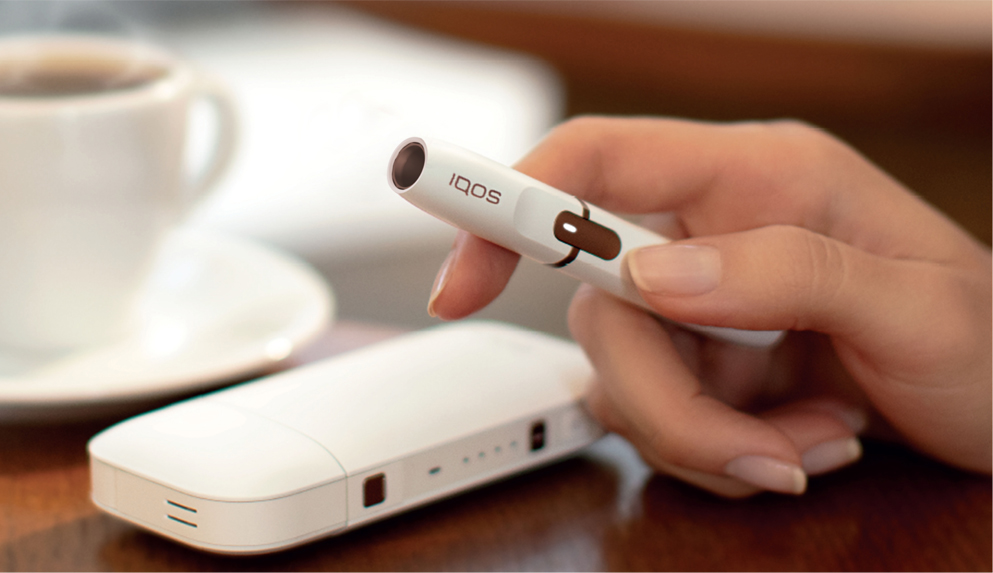 PROGRAM TERMS AND CONDITIONS: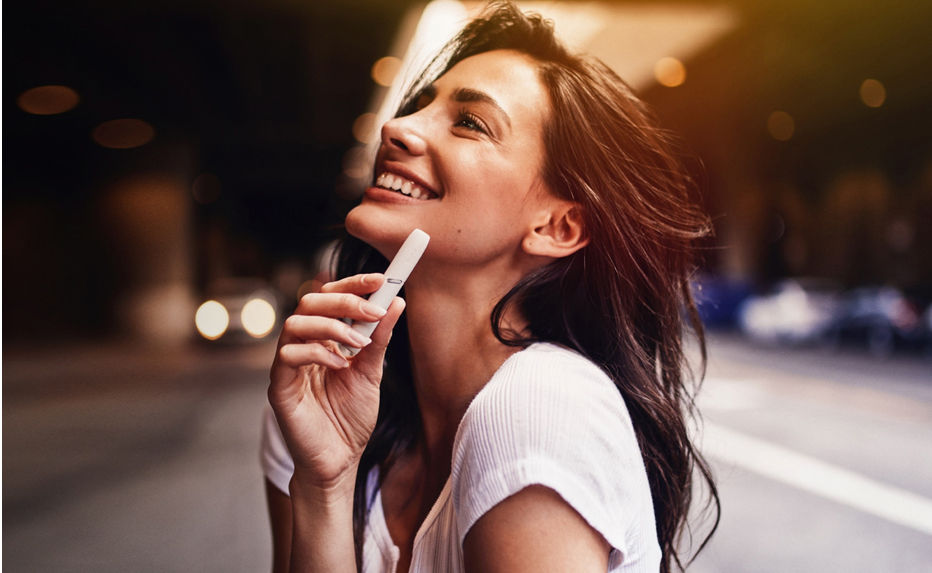 The program is intended for smokers aged 21 and above
When ordering Test Drive please deposit KZT 5,000. The deposit will be refunded upon the Test Drive completion
IQOS must be used with HEETS tobacco sticks only (to be purchased separately). To take full advantage of IQOS test drive you can buy HEETS in IQOS stores, on our website or from your personal IQOS Coach. So you'll get the chance to both assess the convenience of IQOS system and choose HEETS flavor that suits you best.
You can order Test Drive:
In any IQOS store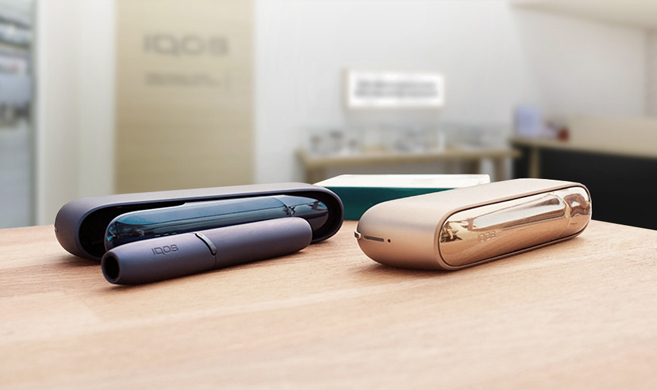 How to get a device offline?

Find a convenient store in your city
Order the Test Drive in the store and return the device to the same store upon the expiry of 14 days
Upon the device returning our experts will refund KZT 5,000 deposit or subtract it from the purchase price of your new IQOS
Online with delivery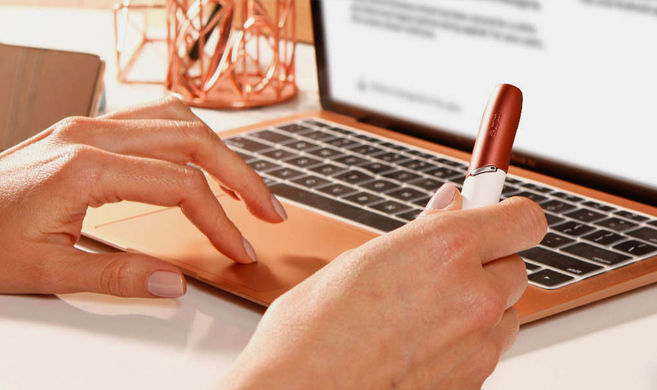 How to order device online?

Available Nationwide
Choose test drive device in catalog
At the end of 14 days you will receive an SMS with a link to online form for device return. After completing the application, the courier will contact you and pick up the device by himself
Once the device is returned, your prepayment of KZT 5,000 will be returned to your card within 14 business days or included in the purchase price of your new IQOS.
After the Test Drive, you can buy your new IQOS on the website and in any official store.
Nationwide free shipping, find out the delivery time here
Learn more about Test Drive Program here