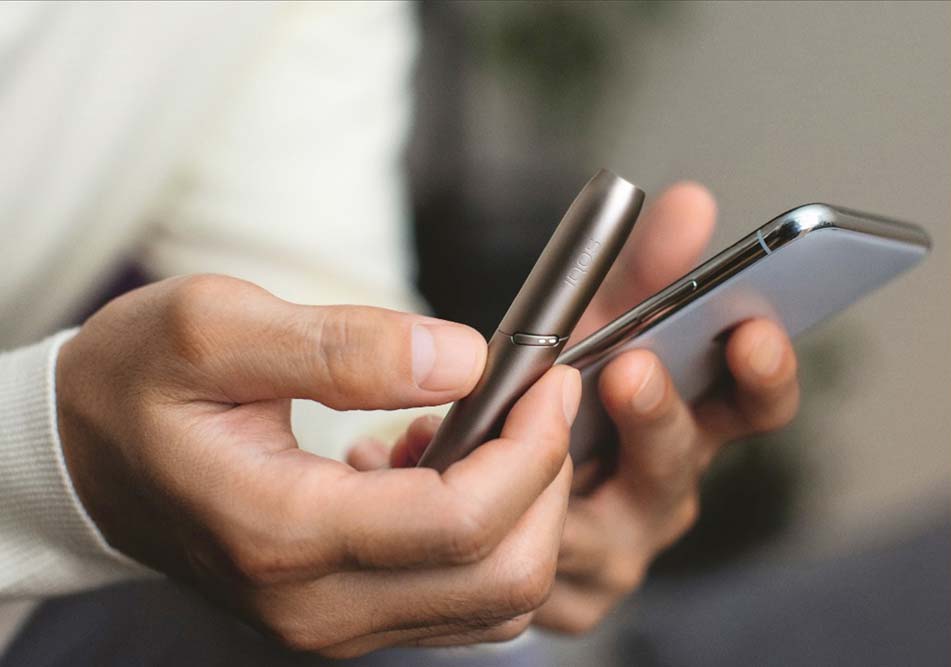 We are always on call!
Are you abroad?
You can call the international support line number any time you have problems with IQOS.

Be sure to register your IQOS device before the trip (the service is available in all countries that provide international support to registered users).
International IQOS support
We'll replace your IQOS abroad! This service is provided in the countries where IQOS devices are replaced under the International Support Program that covers registered IQOS users during the warranty period.


Call +41 21 547 88 88*
Choose Kazakhstan in the main menu
We'll perform diagnostics of your
IQOS device by phone.
Please note! The language of communication is that
of the IQOS acquisition country.
Working hours of the Customer Care depend
on the acquisition country.

Please read IQOS Warranty Cases International Support Procedure here.



Download PDF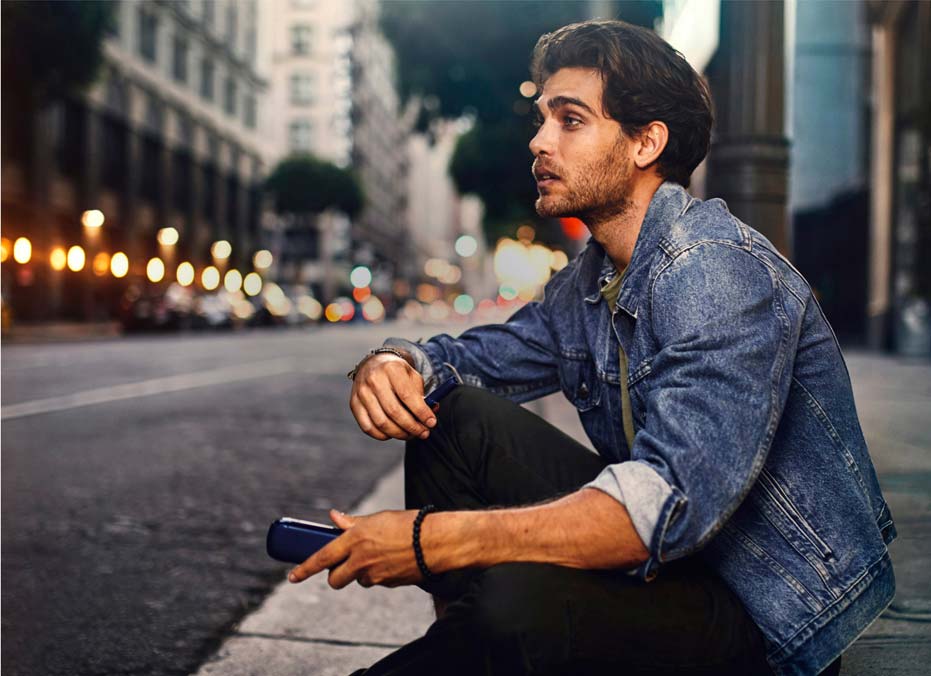 *Call fee can be charged. Consult your mobile operator before call.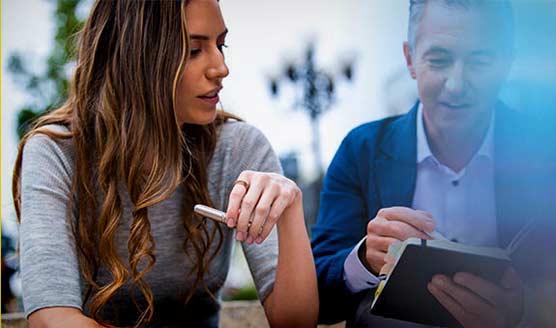 PERSONAL IQOS COACH
Need help with your IQOS device?
We are happy to offer you the IQOS Coach service available on phone during your first month of using IQOS device.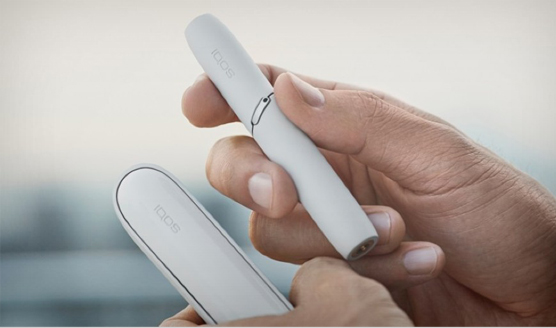 REPLACEMENTS BEYOND THE WARRANTY
IQOS CARE PLUS gives you a chance to replace your IQOS device in our official shops or with a delivery to your door in case of disrepair not covered by the warranty.