Using IQOS is easy. Learn how to use, clean, and charge your IQOS, and find quick tips.
We are here to help solve problems you are having with your IQOS.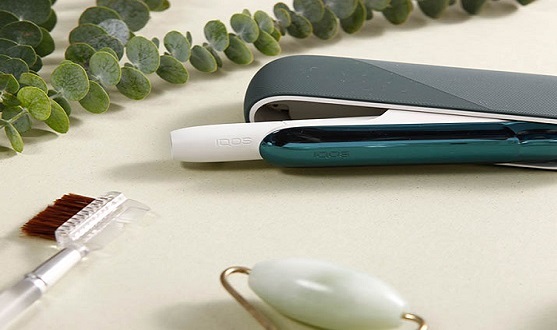 We have developed IQOS CARE PLUS program that covers additional benefits and services.
It is time to upgrade your IQOS experience!
Frequently asked questions
Still have questions about IQOS?
We are available to respond to your inquire every day from 10AM to 10PM

>