HEETS
Real Tobacco Reimagined
HEETS and IQOS welcome you to an extraordinary journey into a totally new experience of tobacco taste and flavor. Satisfying, superior and sensory in every way. With a range of choices encompassing classic tobacco blends, fresh new options for lovers of menthol tobacco and an exciting array of surprising new aromatic flavors, IQOS and HEETS invite you to come and discover Your Perfect Flavor.
What are HEETS?
HEETS are a completely new way to enjoy tobacco that open up a whole new world of taste and flavour. This is achieved by gently heating the tobacco with an IQOS device instead of burning it. As tobacco is heated without burning in IQOS, the levels of harmful and potentially harmful chemicals in the tobacco vapor are reduced on average by 90 - 95 % compared to the smoke of a standard reference cigarette designed for scientific research purposes*.
Important information: This does not mean IQOS is risk-free.
Source: *Average of the reductions in the concentrations (weight per stick) of individual HPHCs measured in the IQOS tobacco vapor compared to the smoke from a standard 9.4 mg 'tar' reference cigarette (3R4F). Tobacco vapor and smoke collections performed under the Health Canada Intense machine-smoking regime (55 mL puff volume, 2 second puff duration, 30 second interval puff). Reduction calculations exclude nicotine, glycerine, and water.
What HEETS are made of?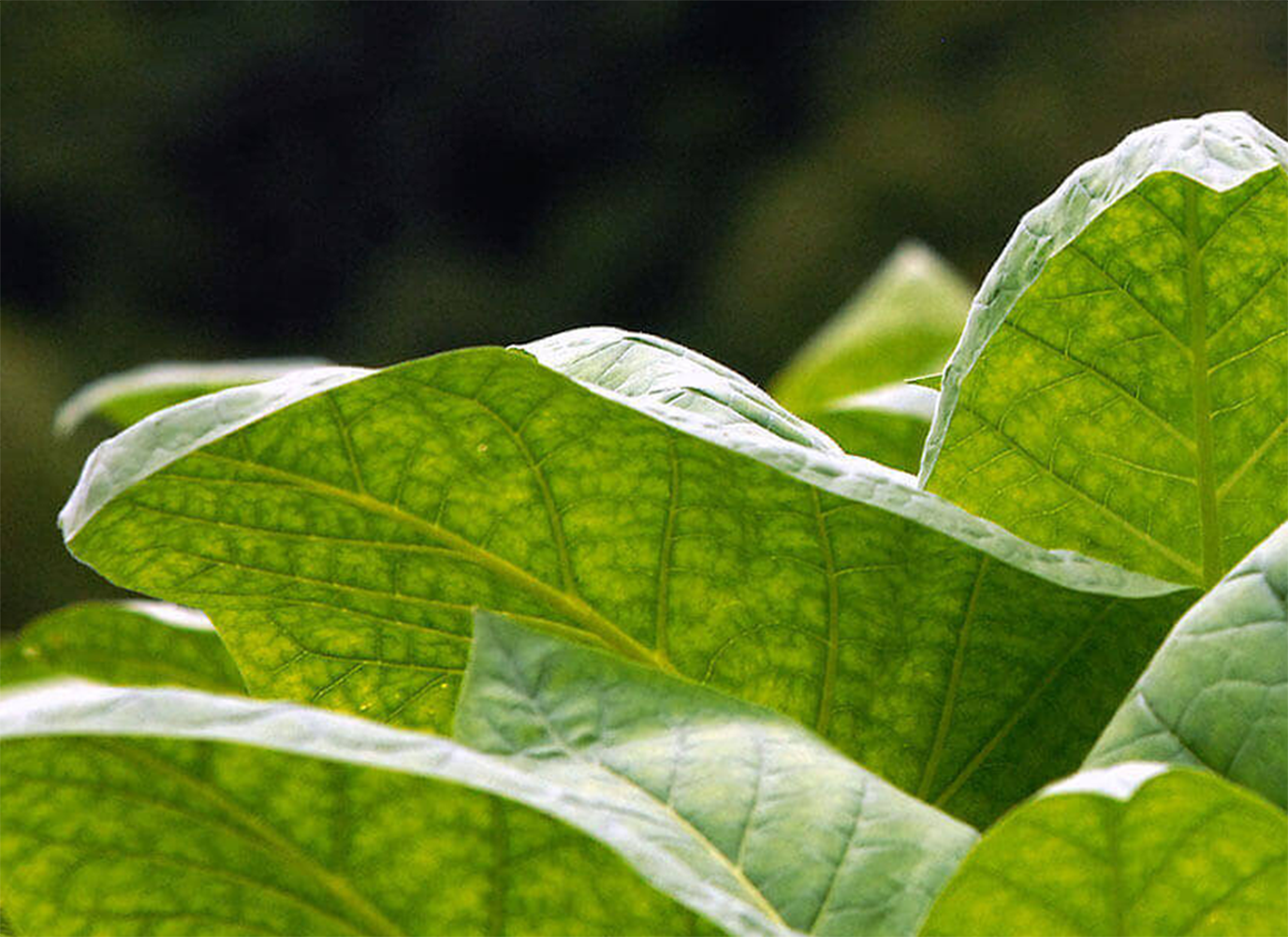 HEETS are made of the finest leafs and produced into small 'sticks', they open up a whole new world of taste and flavour.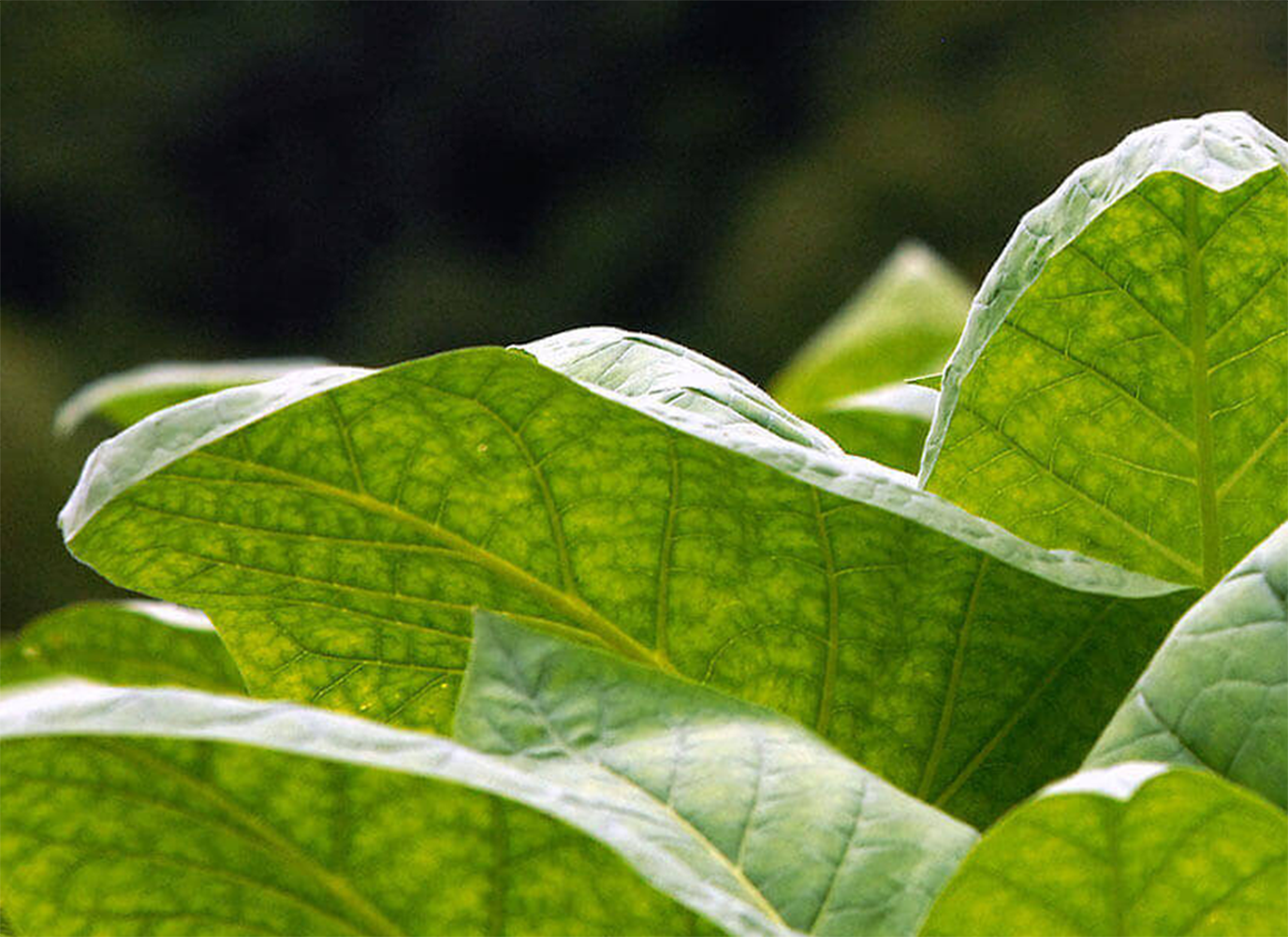 HEETS – design and material innovations for tobacco enjoyment
The tobacco is specially prepared and compressed so just the right amount touches the heating blade inside the IQOS holder. The vapour released then passes through a cooling plug made of corn-based material which cools down the vapour making the temperature just right.
It's this combination of elements that is responsible for the satisfying taste of every HEETS.
WHAT YOU SHOULD KNOW ABOUT THE FILTER IN HEETS TOBACCO STICKS?