We are pleased to announce the opening of a new official IQOS store in the MEGA ALMA-ATA shopping center, Almaty. It is conveniently located in the central part of one of the most popular shopping center in the metropolis.
Here, guests can be get acquainted with the innovative tobacco heating system, with a full range of products, get professional sales-experts' advice and experience variety of high service options.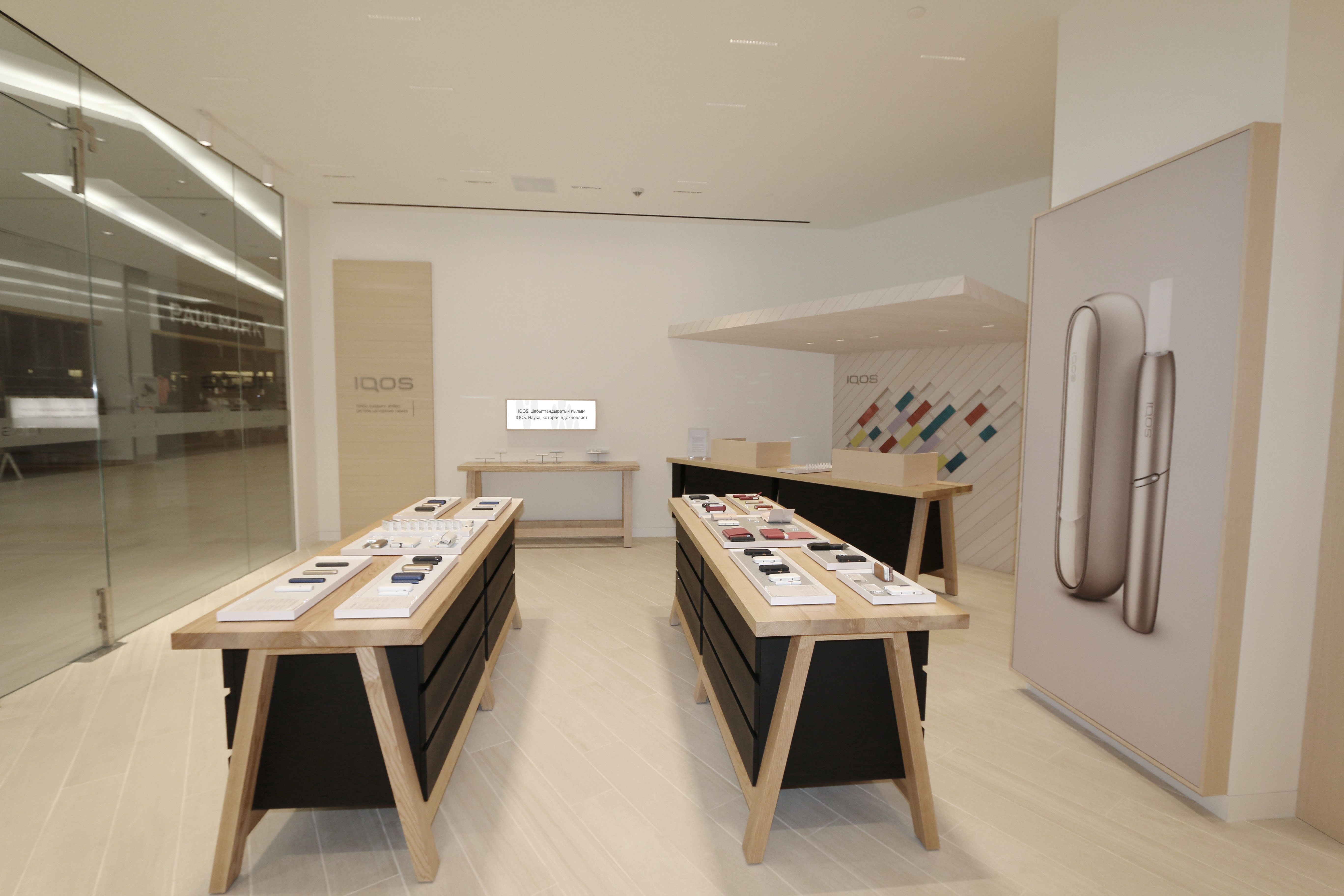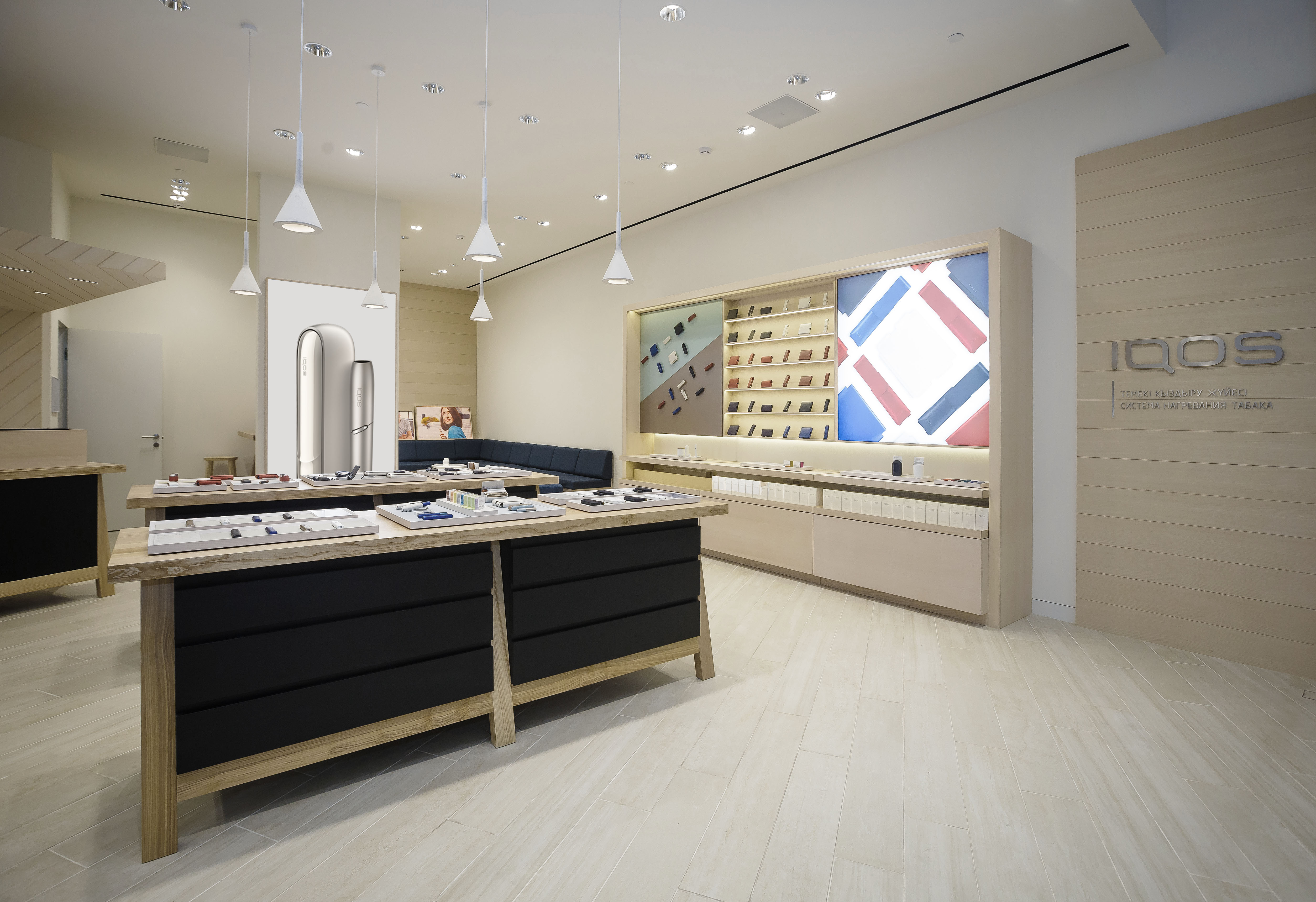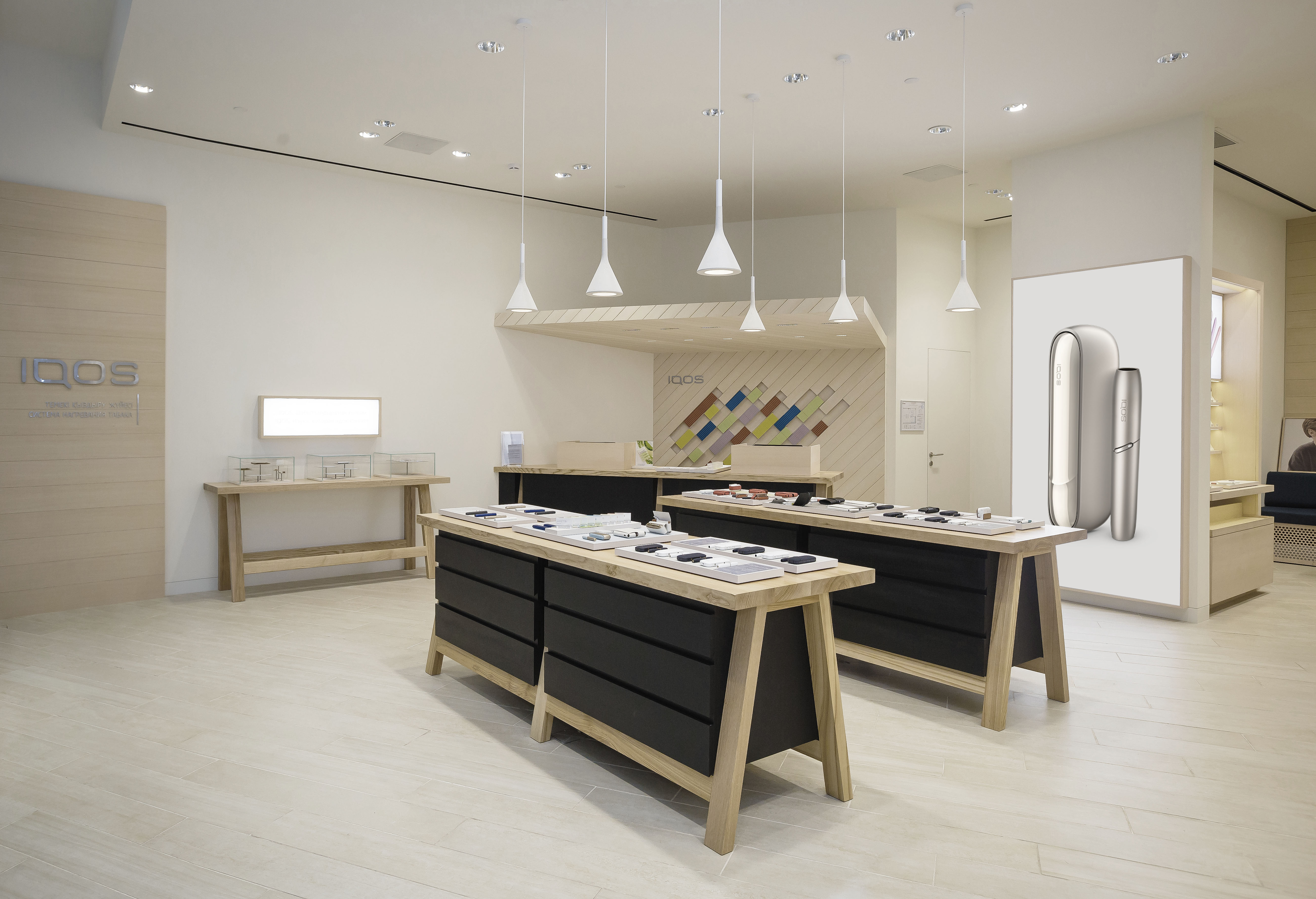 Address: Rozybakiev st. 247A, MEGA ALMA-ATA shopping center, 1st floor, near RAMSTORE supermarket.
Opening hours: daily from 10:00 to 22:00

We invite you to visit our new official IQOS store!