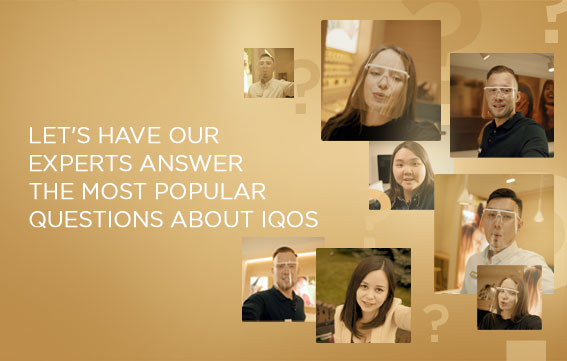 YOU ASKED - WE ANSWER!
We get lots of questions about IQOS on our Instagram IQOS_KAZ page and we're really grateful that people want to know more to become true experts at using IQOS.
Our team has recorded a video where we answer your most frequently asked questions about IQOS.
THERE ARE 4 MOST IMPORTANT GROUPS OF QUESTIONS: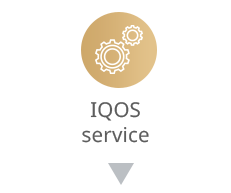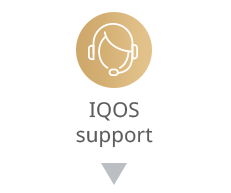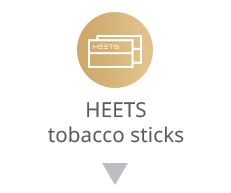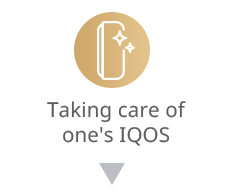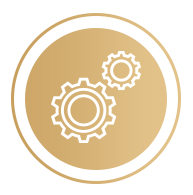 IQOS SERVICE
How do I maintain my IQOS device, what are the first signs of malfunctions, how do I extend the service life of the device? - see the recommendations of our experts.
I've run into some problems with the device, what do I do?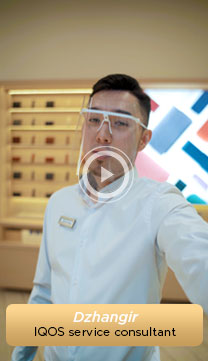 Tell us about your problem by calling the IQOS support agent on 2121 or email us. We will be happy to advise you and recommend the best solution to your problem.
How do I make my IQOS last longer?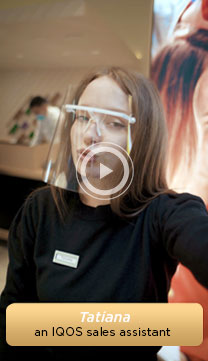 First of all, it should be noted that your IQOS needs to be cleaned regularly. It is better to charge your IQOS using the original charger included with the purchase. However, if you feel that something is wrong with your device, we will diagnose and help solve the problem.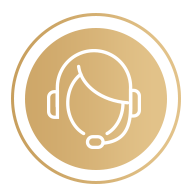 IQOS SUPPORT
We're always on call, always ready to answer any questions you might have about IQOS.
Call us at

, send a message to our Telegram-bot or to IQOS_KAZ direct in Instagram
How can I receive IQOS advice while I'm abroad?

While abroad, you can always contact our international support line at +41 21 547 88 88 or send us a private message. We'll do our best to help you.
Who are the personal sales assistants?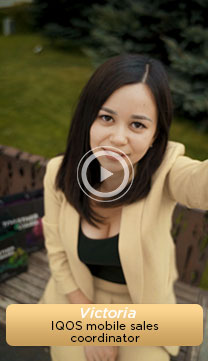 Personal sales assistants are IQOS mobile coaches who will always stay in touch with you no matter what. They will quickly deliver your order, make a presentation of IQOS for you and your friends. You can get in touch with mobile consultants and place an order by contacting us on Instagram @IQOS_KZ or by calling us at 2121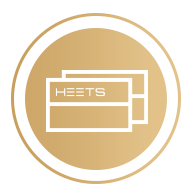 HEETS TOBACCO STICKS
Learn more about the HEETS tobacco sticks - what they're made of and how to use them.
What is a HEETS tobacco stick consist of?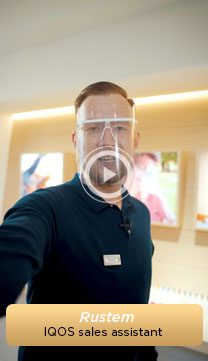 A tobacco stick consists of 2 parts: a tobacco part and a filter. The tobacco is pressed in a special way to make sure it has contact with the heating element in the IQOS holder. The tobacco vapor passes through a filter made of cornstarch, which cools it down to an optimal temperature.
What do I do if I'm experiencing difficulties dragging on a tobacco stick?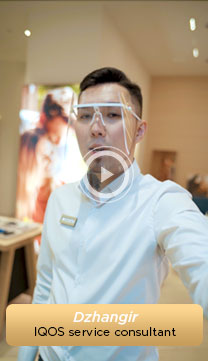 If your stick won't drag properly: 1) knead the stick with your fingers before use 2) put the stick in the holder the moment the heating element heats up when the indicator is blinking white or green, 3) raise and lower the cap several times to loosen up the tobacco in the stick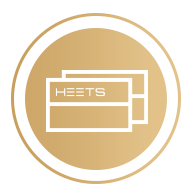 HEETS TOBACCO STICKS
Learn more about the HEETS tobacco sticks - what they're made of and how to use them.
How do I clean the
IQOS holder?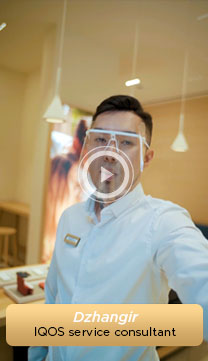 First make sure your IQOS holder is cool, remove the cap and tap on the holder to remove any tobacco particles. Gently insert the cleaning device and rotate it 2 or 3 times clockwise without pressing. Cleaning is easy, but it must be done after every 20th session.
Why do I need IQOS cleaning sticks?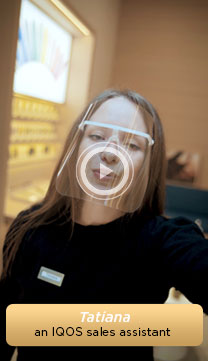 The cleaning sticks are used as the finishing touch after regularly using your IQOS cleaning device. You want to clean your IQOS regularly in order to preserve the taste of real tobacco.