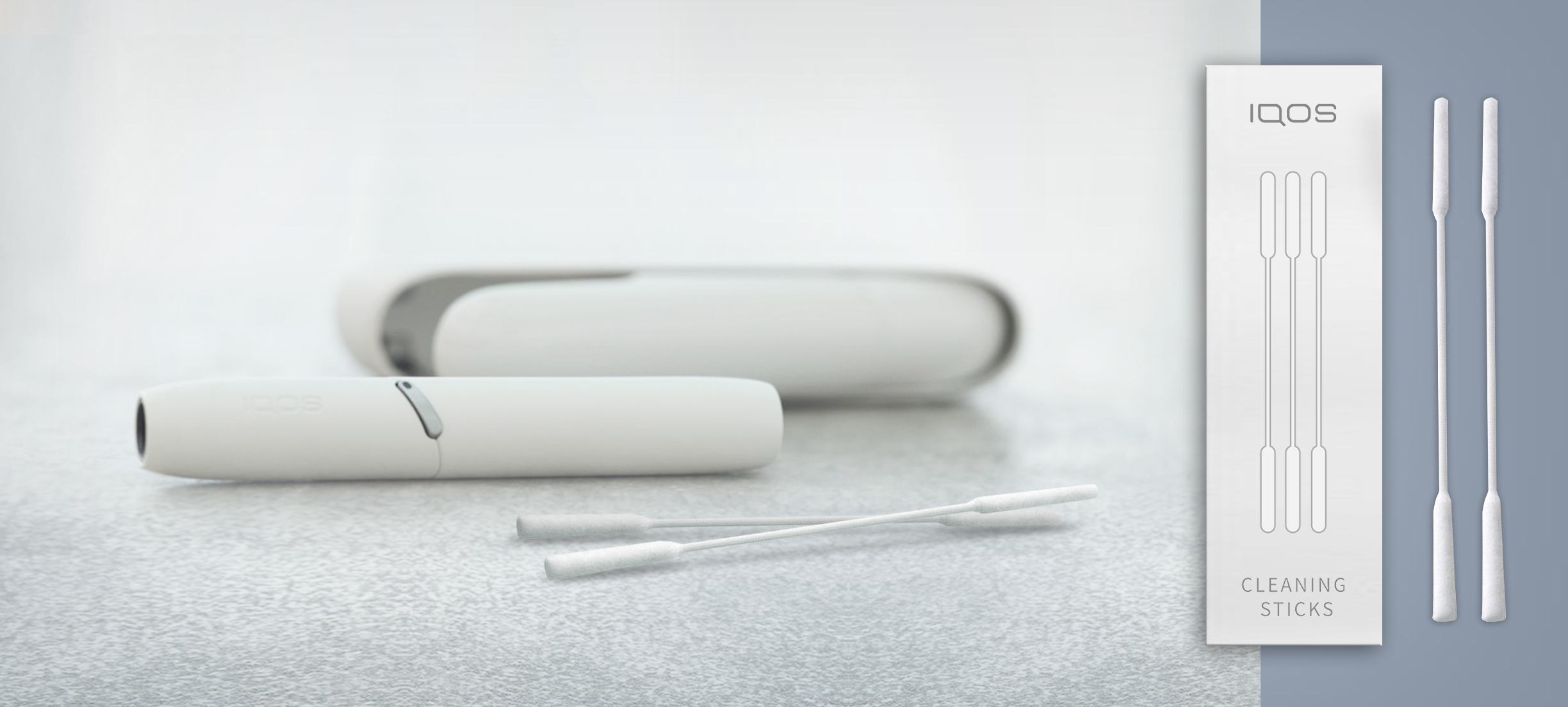 Cleaning IQOS is so easy!
In order to maintain the consistency of sensations and taste of real tobacco, your IQOS has to be cleaned regularly.
New IQOS Cleaning sticks will help you in that. Now you can handle professional cleaning of your IQOS by yourself in very easy way.
HOW TO CLEAN IQOS?
1. Make sure the holder is cooled down and the cleaner is clean and in good original shape
2. Remove the cap, tap the holder to remove any tobacco particles
3. Gently insert the cleaner into the holder. Do not twist it until it touches the bottom
4. Twist gently without applying pressure 2-3 times clockwise
5. Use IQOS cleaning sticks as a finishing touch. Carefully clean the inside of the cap and holder. Avoid pushing or heating the blade

Done!
DO NOT USE LIQUIDS TO CLEAN YOUR IQOS