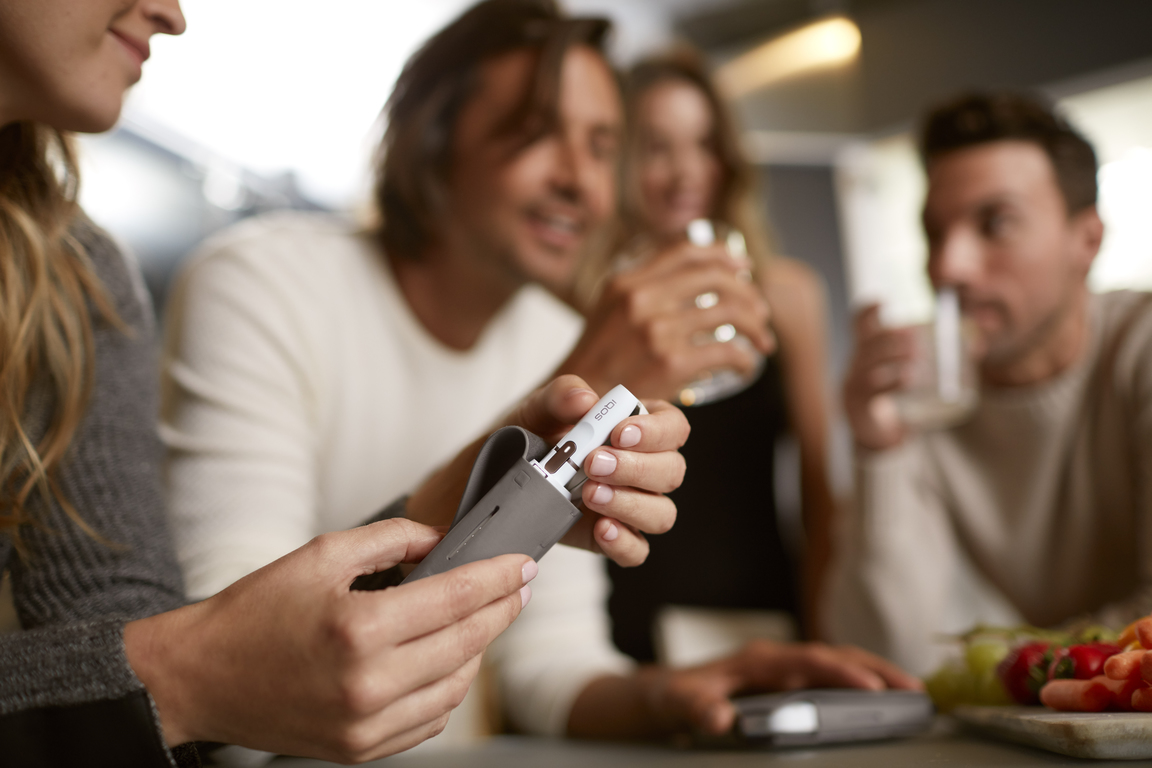 TEST DRIVE FOR YOUR FRIEND, YANDEX.TAXI PROMO CODE FOR YOU
Change your Friends* lives for the better, introduce them to IQOS and get bonuses for yourself and your Friends!!
Tell your Friend* about IQOS and recommend to test drive the device. Your Friend can use IQOS for 2 weeks and enjoy all benefits it offers. If your Friend decides to buy IQOS after the test drive, he/she will get 15% discount for the first purchase with your recommendation code!
And you will get a pleasant bonus for each Friend who uses your recommendation code for IQOS test drive – KZT 2,000 promo code to pay for trips with Yandex.Taxi!
How to use Yandex.Taxi promo codes:
1. Download Yandex.Taxi application (0+) from AppStore or Google Play.
2. Add a bank card to the application.
3. Inter your promo code in Promo Code section of the menu.
4. When ordering a taxi select payment by card.
Maximum discount is KZT 2,000. If failed to activate the promo code, please contact our Customer Care at support@taxi.yandex.kz. Promo code application instructions: taxi.yandex.kz/promocode.
Yandex.Taxi is an information service. Transportation service are provided by carriers.
*Friends must be legal age smokers, must not be IQOS users, must have never bought IQOS 2.4P or IQOS 3 DUO.