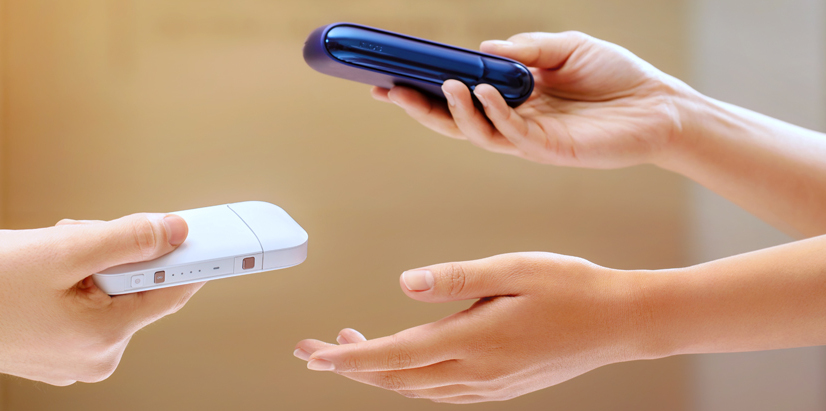 Trade-in for the new IQOS 3 DUO
We are happy to announce the launch of IQOS Trade-in!
Bring your IQOS to any official IQOS Store and get new IQOS 3 DUO with the discount!
The program applies to IQOS 2.4/2.4P (including limited collections), IQOS 3, IQOS 3 Multi and IQOS 3 Holder. Under the program, you can get the discount for IQOS 3 DUO only.
Learn more about IQOS trade-in
Enjoy the latest model!
If you have any questions please contact our Customer Care by phone: 2121, Telegram messenger at: @IQOSKZ_Support_bot, Facebook or official IQOS Stores