We are pleased to invite you to the new official IQOS store, which opened in Almaty in "Dostyk Plaza "shopping center!
We tried to make it unique in design, comfortable in location, and provide a wide assortment of stylish IQOS products!
Here, also, IQOS users and adult smokers, who want to get acquainted with the heating tobacco technology, can get professional advice from our experts and use the experience high service options.
We are waiting for you in our new official IQOS store!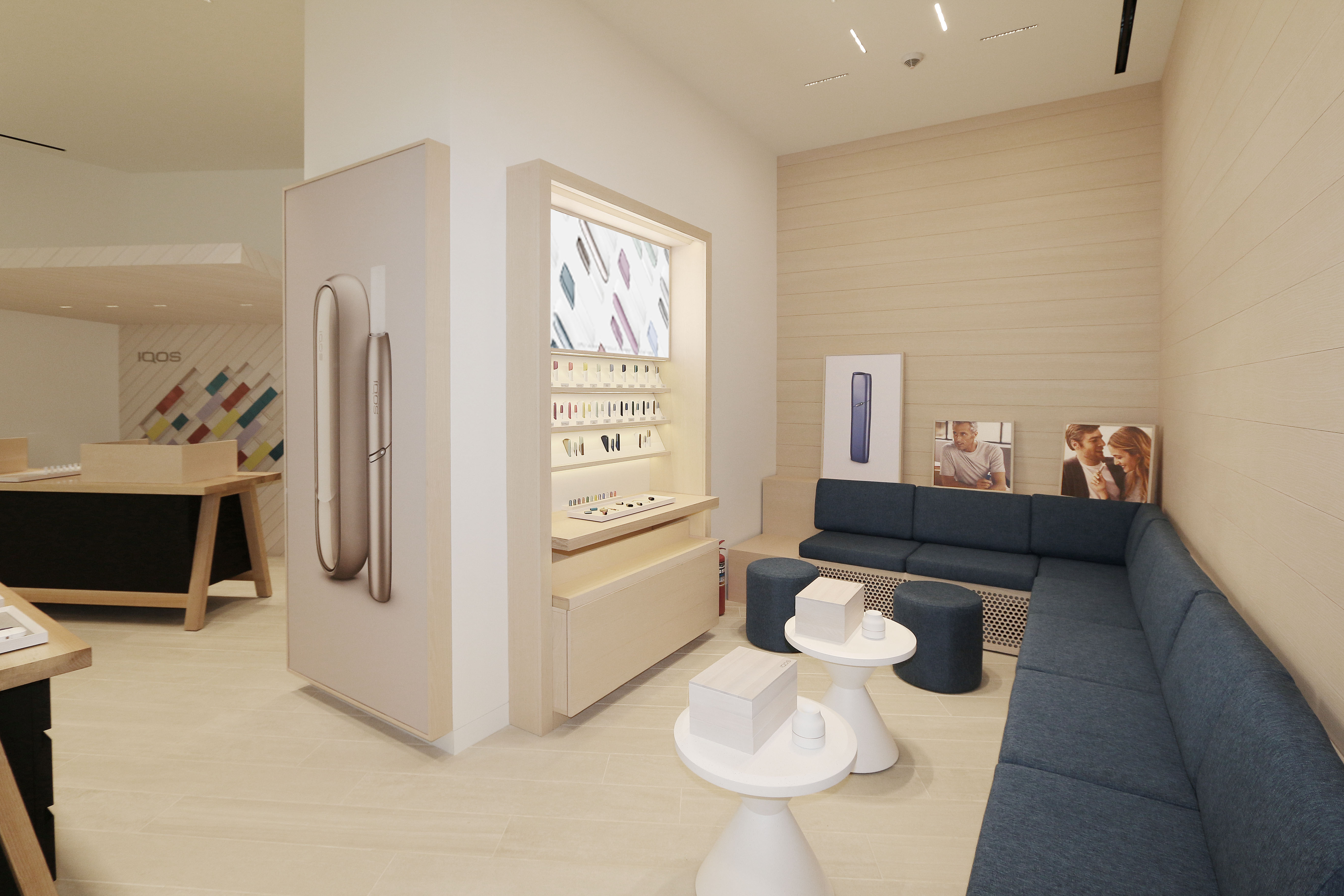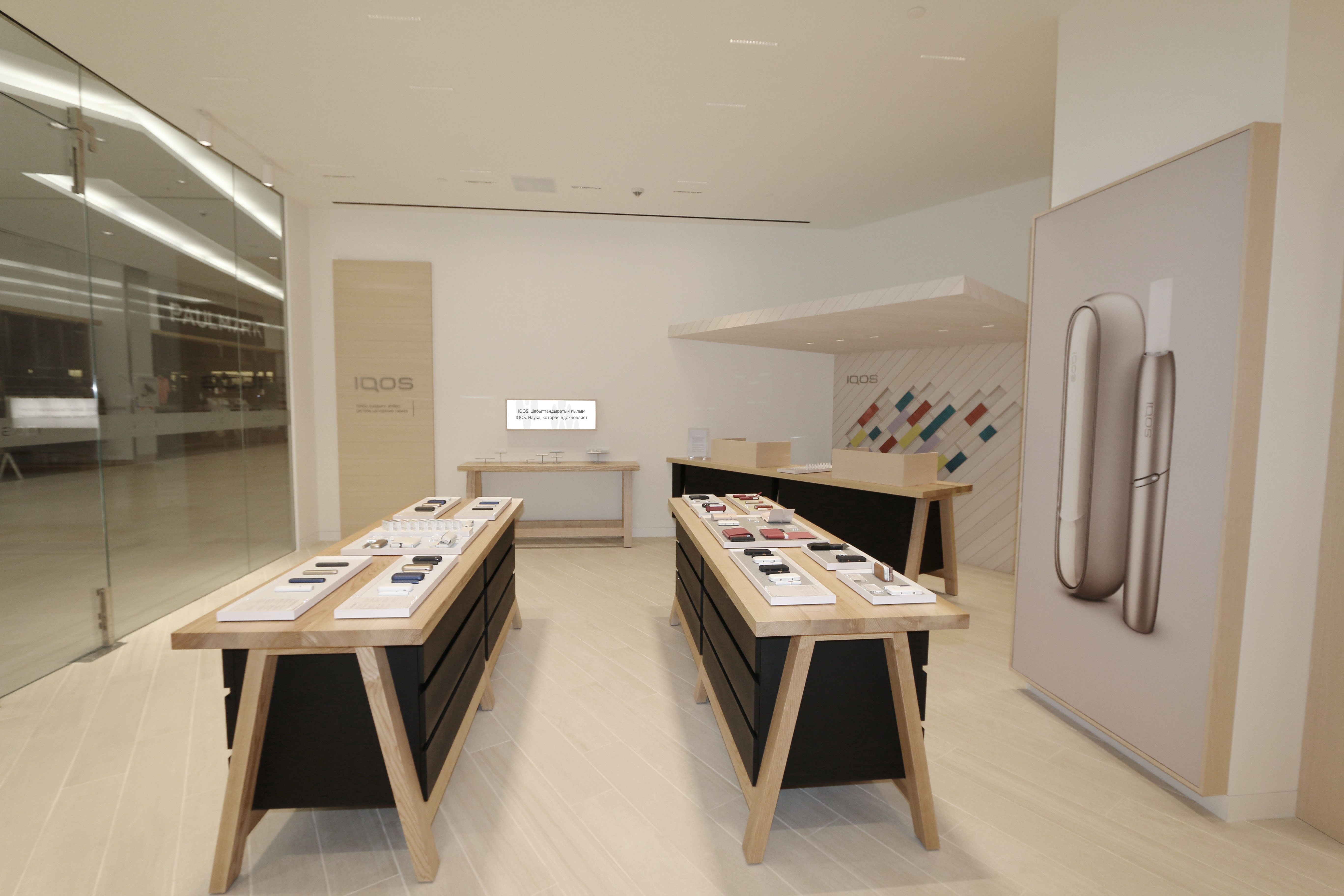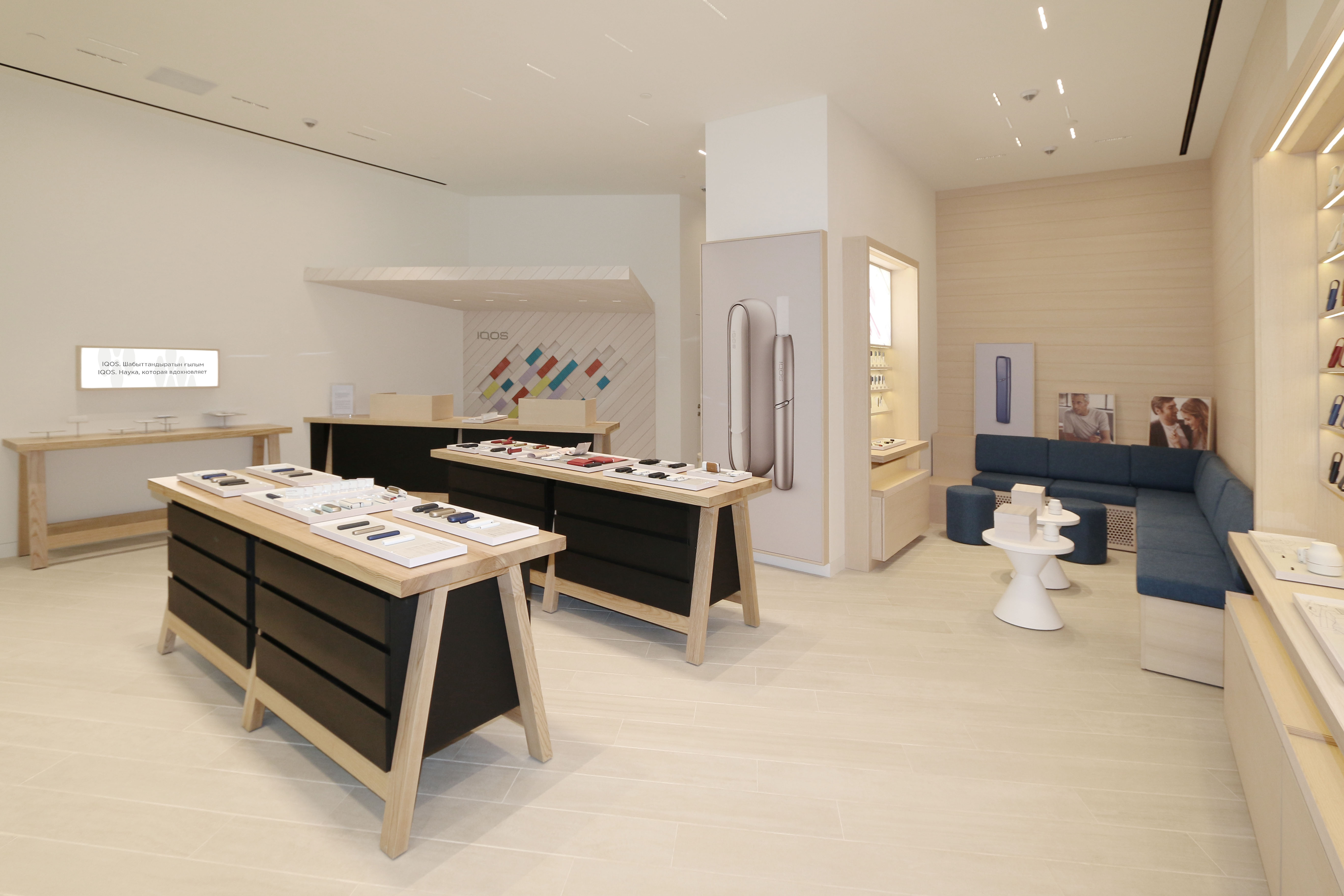 Address: md. Samal-2, 111, Dostyk Plaza shopping and entertainment center, 1st floor.
Working Hours: every day from 10:00 to 22:00
If you have questions, please contact IQOS Customer Care via phone: 2121, Telegram: @IQOSKZ_Support_bot or our official IQOS stores
This product is not risk free and is addictive.
This site is owned by Philip Morris Kazakhstan LLP, contains information on a product containing tobacco and is reserved for consumers of tobacco over 18 years old residing in Kazakhstan.
I confirm that I am 18 years old or over and consume tobacco
For more information about Philip Morris International or its products, visit
pmi.com
You must be 18 or over and consumer tobacco to access materials on this site