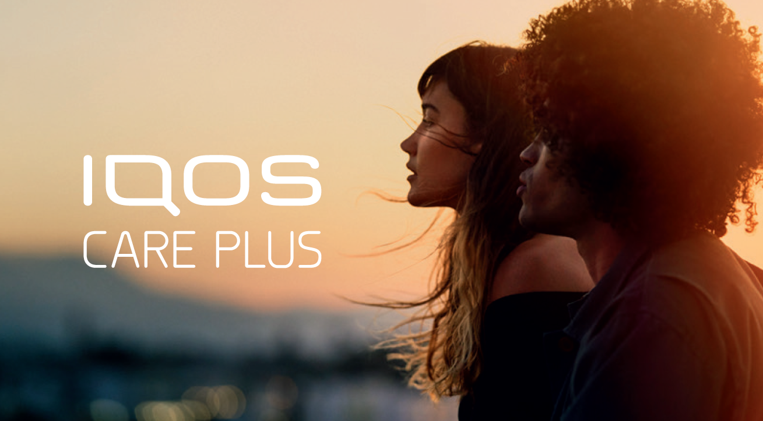 ADDITIONAL BENEFITS AND SERVICES ARE AVAILABLE NOW!
Discover new opportunities of registration in the database of IQOS adult users and devices!
What is IQOS Care Plus?
We have developed IQOS CARE PLUS program that covers additional benefits and services. What are they?
How can I join IQOS Care Plus program?
Any IQOS user of full age that meet all the following criteria may be the Participant of the Program:
1) he/she is registered in the database of adult IQOS users
2) he/she is registered at the website
3) he/she has at least one registered IQOS device with unexpired warranty period
- If you have questions, please contact IQOS Customer Care via phone:
2121
,
Facebook
messanger or Telegram:
@IQOSKZ_Support_bot