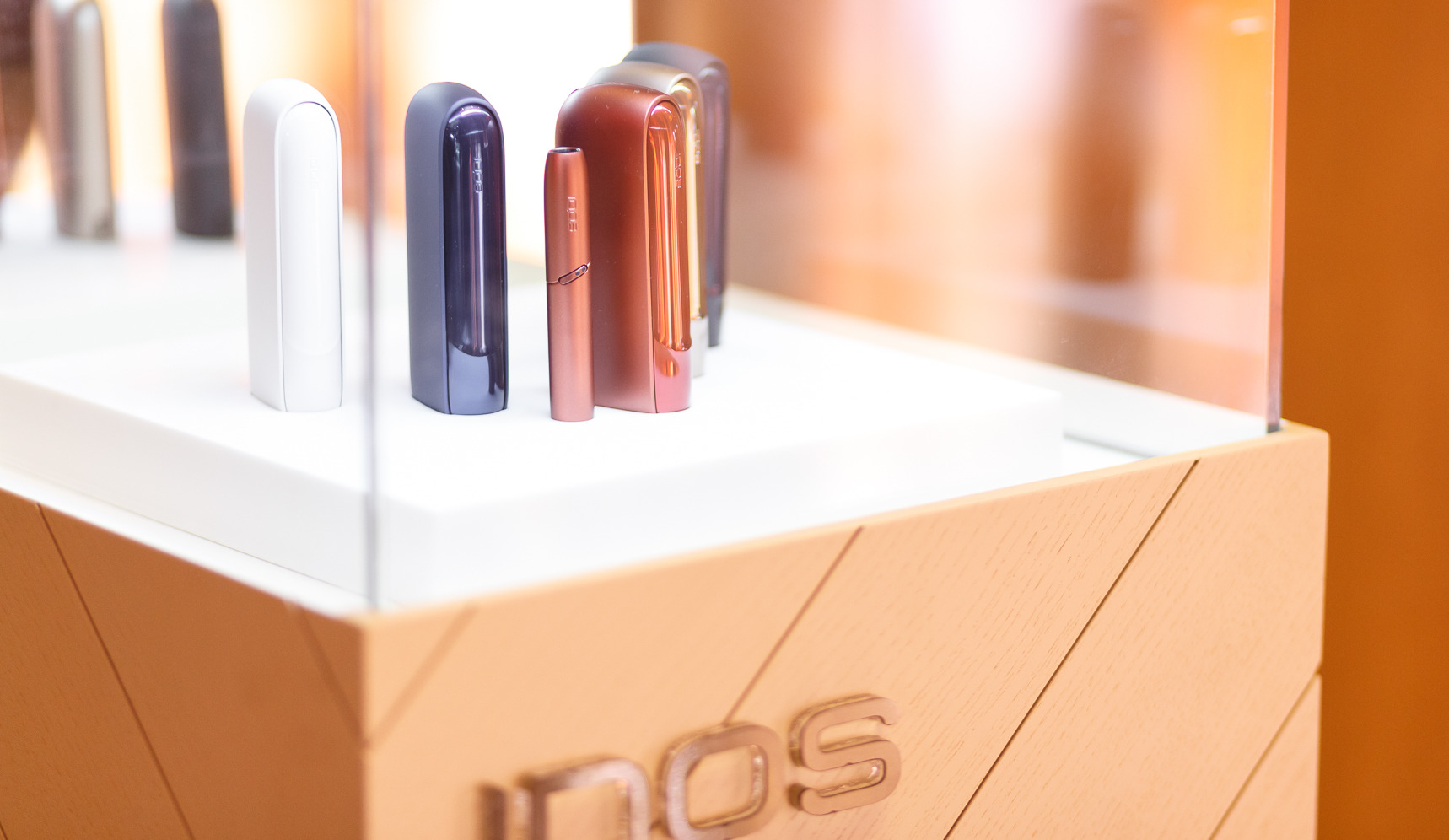 IQOS 3 DUO PRESENTATION IN KAZAKHSTAN
Presentation of the new IQOS 3 DUO was held in The Ritz-Carlton, Almaty, on November 1.

Managing Director of Philip Morris Kazakhstan told about the newly-designed product.

During the presentation, our guests were the first to know about and see the true value of the main difference of IQOS 3 DUO – possibility to use two sticks at a time without any charge in between , and it's new advantage – the fasters charging holder that needs less than two minutes to charge.
Official part of the evening was followed by the performance of extravagant DJ Twins and the headliner was the Ukrainian singer MARUV, a winner of several music prizes in pop and electronic music.
IQOS 3 DUO is already available in IQOS stores.
IQOS 3 DUO – for those who know the value of time and comfort!